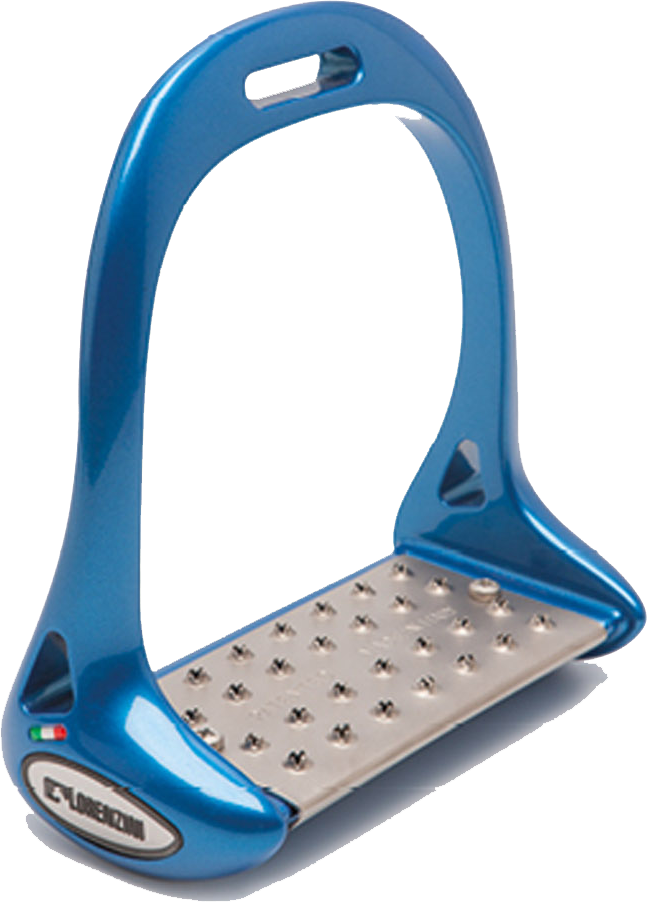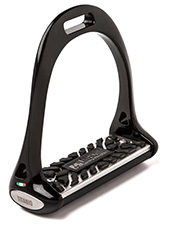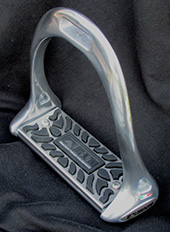 Classico stirrups pictured above (Grey & Black)


Closeout. Call for availability on Lorenzini items.
Made in Italy, Lorenzini Stirrups combine the lightweight strength of Aluminum and Titanium, with advanced European and ergonomic engineering.
Available in a choice of statement colors including Black, Dark Gray, Silver (Aluminum), Red, Pink, Green, Orange, Blue, Purple, Champagne, Sky Blue Iridescent and Violet Iridescent. Lorenzini of Italy is now seen as the new elite EQ brand leader.
Suggested retail is $269.
Please call (540) 955-2179 or email to LAPOGEE@aol.com for more information. Internationally Patented.